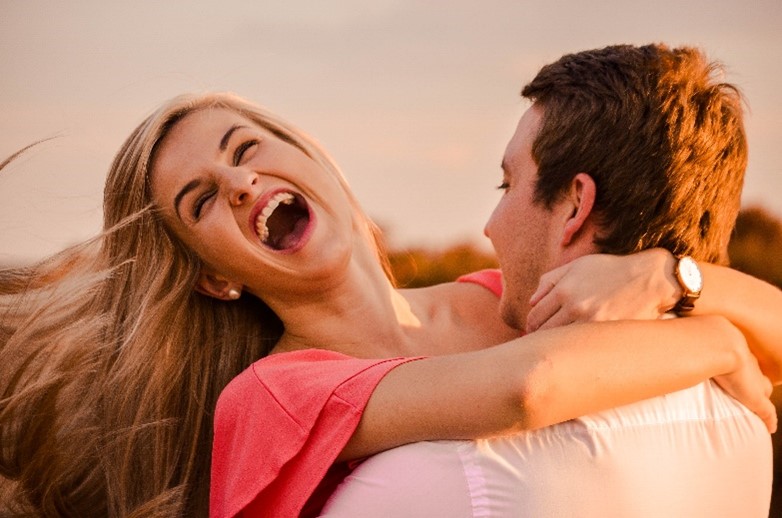 What's most important to you?
Become debt and stress free
Gain financial freedom
Have your own business
Personal development – Recognition
More Free time with your family
Helping others and meeting new people
Retirement – Leave a legacy
The only way to get ahead…
Is to get started!
So do it now!
Go on then
Make the telephone call/text today
Telephone John: 01782 953096 – Direct: 07776 213919
or fill out the form to request a call back
Linda and I wish you every success in all your adventures in life.
If you've found this message interesting and helpful,
please forward it to any friends or colleagues who you think may benefit.