Be with those who bring out the best in you. not the stress in you. And see what can be achieved when people get together with a common goal.
Thrive don't just survive.
We have 'life changing' solutions for getting more out of life…
Become debt free – Gain financial freedom! – Earn whilst you sleep!
All without affecting your current income or occupation. – It fits around you! 
Once you know how great it feels to receive an extra monthly pay cheque, big enough to cover all your monthly household bills, you will never again be satisfied in just getting by. Meet some of our colleagues who reveal their real-life UW partner experiences, see what is possible.
Mouse the name below to read their story:
* Glen Mangall – Clwyd
* Tahir Karim – Cardiff
* Jane McCluskey – Glasgow
* Angela Brady-D'Souza and Mark D'Souza – Stockport
to name just a few, from all corners of the UK.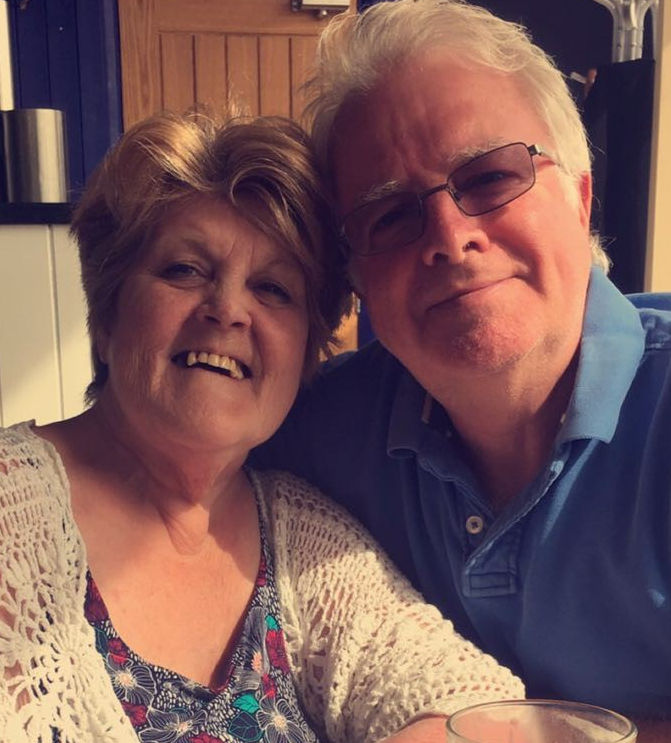 Get the facts:
Please feel free to contact us for a friendly informal chat
Your local contacts are:
John and Linda Owen
Home office tele: 01782 953096
Direct mobile: 07776 213919
email: john.and.linda@uw.partners
website: uw.partners/john.and.linda
Quote: I.D. F47660

A little bit about John and Linda:
Our background is as business owners, supplying tube and pipe bending machinery and related equipment for more than forty years and still going strong. Skilled in management, customer service, personal development, team building and health and fitness. Married for 49 years, now in our 70's, Linda and I enjoy giving back by showing others how to get more out of life.
Linda has mobility issues so spends much of her time helping our team get more out of life. She recently received the following message from one of our colleagues: "Wonderful memories created with the family in Orlando and we feel so grateful to have had the opportunity to enjoy this with the children. We achieved this holiday through hard-work and perseverance and taught the children the meaning of working towards your goal. We made new friends and met old colleagues. It has been a tough couple of years, and we count ourselves incredibly lucky to be able to connect with other people and to travel again. This part time side gig fits around my family and helps put food on the table, buy new school shoes and pay the mortgage. But this week I get to relax and enjoy family time!" thank you for all your help.
John, It is extremely rewarding to help people weave this exciting life changing opportunity around their everyday activities. You can positively change your life and be happier when you are in control. It starts with being with those who bring out the best in you. not the stress in you. Make the telephone call today, see what can be achieved when people get together with a common goal. Telephone: 01782 953096 you have nothing to lose just a lot to gain, from day one!
Linda and I wish you every success in all your adventures in life.
If you've found this message interesting and helpful, please forward it to any friends or colleagues who you think may benefit.