Ignite your imagination and take advantage of:
Great Value, Excellent Quality and,
Amazing Prices.
Mission Statement: Our goal is simple, we aim to provide our customers with Great value machines. Designed and built using cutting edge technology to work harder, faster, and longer to boost our customers production and profits providing High Performance, Profitable Solutions, at a very affordable investment.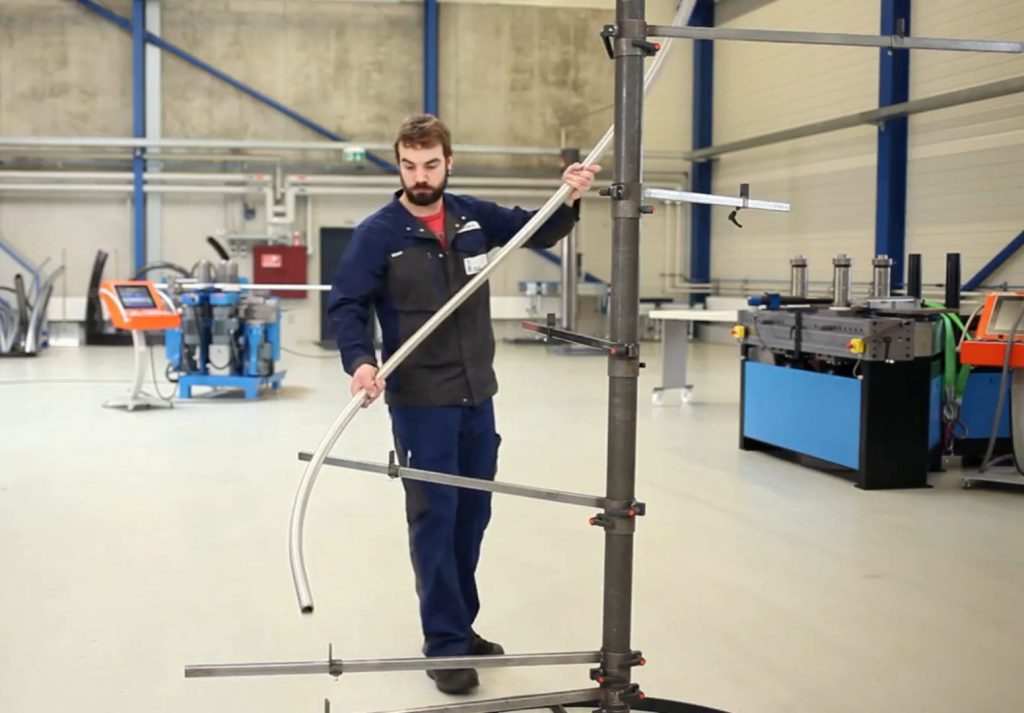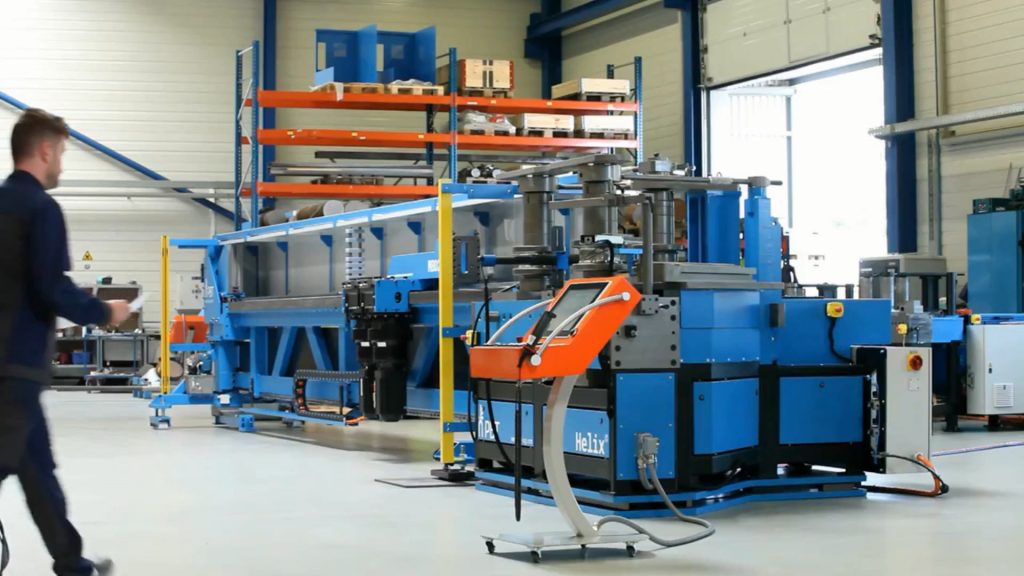 Helix Heavy Duty Profile Boost Bending
A few profile examples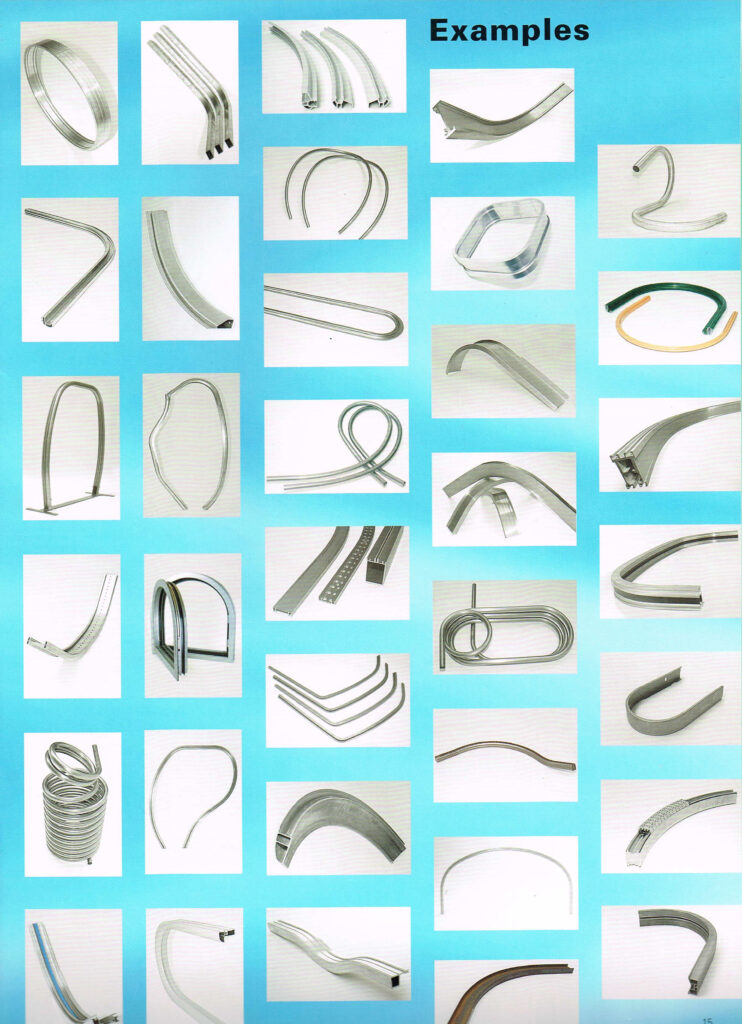 Which machine will be best for your project?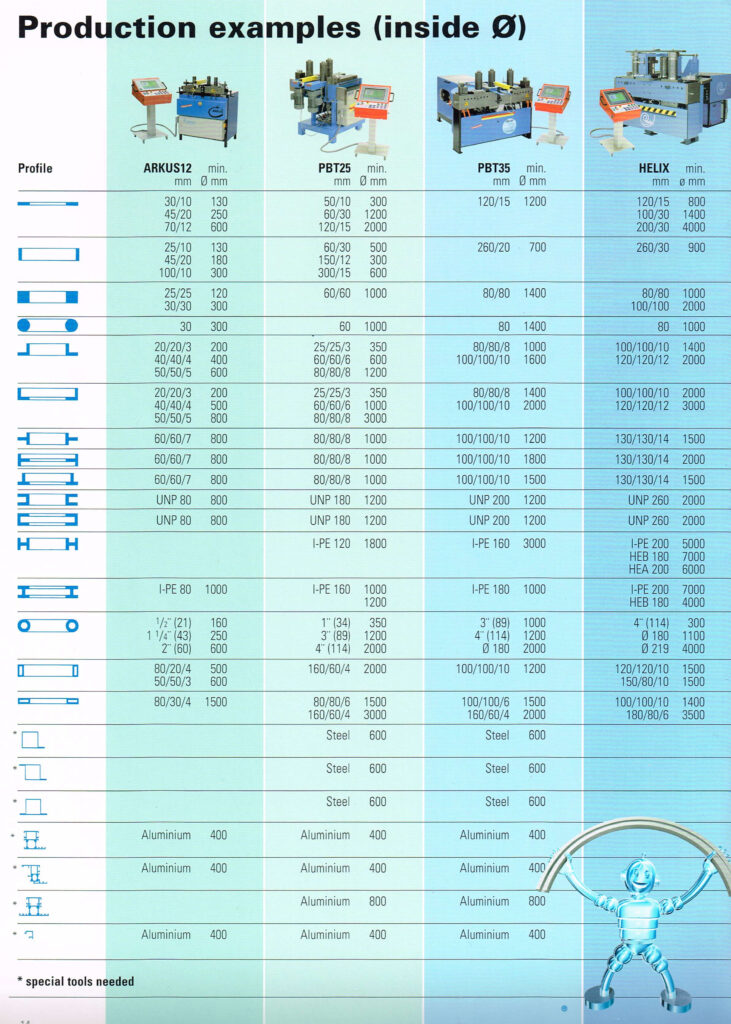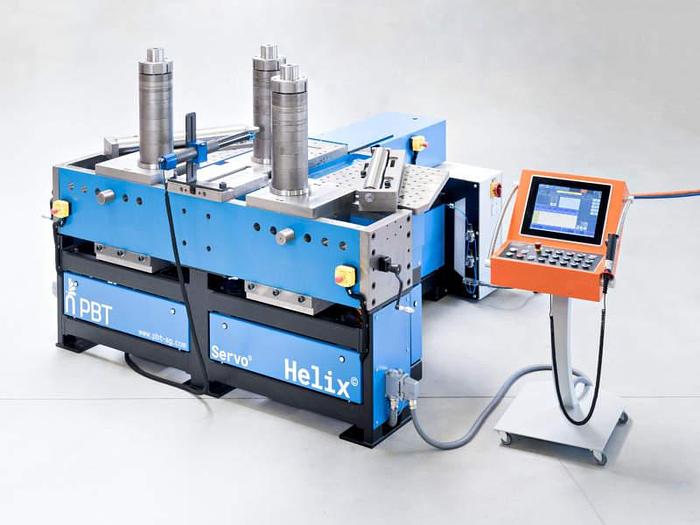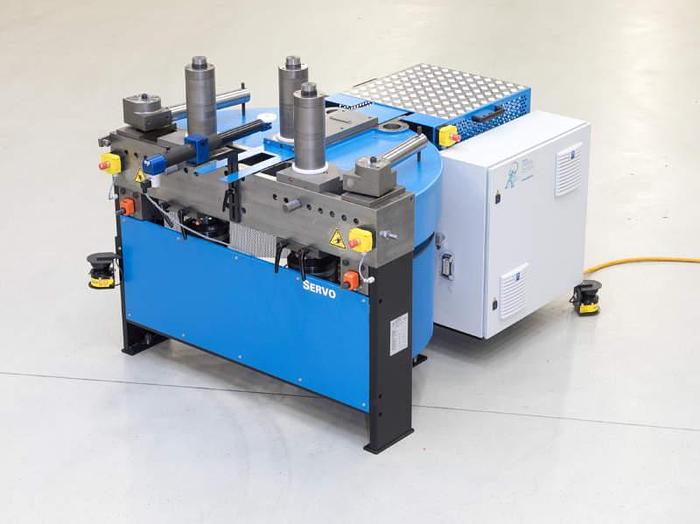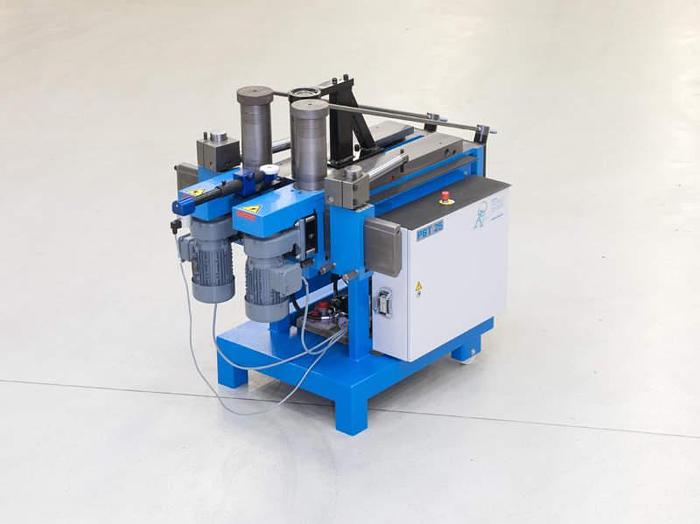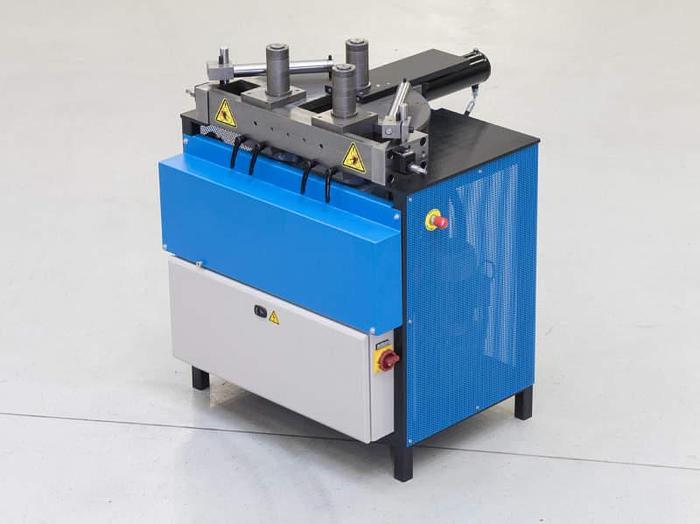 ---