Mission Statement: Our goal is simple; we aim to provide our customers with: Great value – Best in class solutions, for "Cutting your cost of living, and Boosting your production and profits" Machines designed and built using cutting-edge technology to work harder, faster, and longer to boost your production and profits. Complete with; full UK Service, Support and High-level operator training. And: If the idea of saving time, and you spending less of your salary on your household utilities, keeping more of your hard-earned money in your bank account appeals, we have solutions that can help you beat the cost-of-living squeeze.
Maximise the return on your investment: All too often, CNC Tube Bending machines are discarded for the simple reason of no support for old, often proprietary control system hardware and software. Mechanical elements such as bearings, bushings, linkages, gears, ball-screws and hydraulics are easily repaired/replaced but the electronics are not.
From Concept to Creation
It's true that some have attempted to adapt standard machine-tool CNC's to Tube Bending machines but tube forming is a highly specialised process and G-code programming doesn't relate to Lengths, Rotations and Angles (LRA's), not to mention the handling of Automatic Spring-back Compensation, Multi-Stack tooling, Carriage Boosting, etc., etc.
History
We have developed solutions. In 1987, we created the first all-digital-motion CNC control system, specifically for tube bending. This was also the first ever to feature the very robust capacitive touch-screen technology and graphical user interface (GUI). The customer was, at the time, the world's No:1 car producer.
In 1988, we were contracted by Italy's No:1 CNC Tube Bender producer to bring this technology to their line of CNC Tube Bending machines which resulted in 100+ units/year.
In 1993, Pines, the inventor of the CNC Tube Bender, decided to switch from their own in-house developed control technology to ours.
Today, we have the features and flexibility to accommodate any existing bending machine with any number of CNC axes, be-it a standalone machine or integrated with robot load/unload and other work-cell apparatus.
Skills
Software design & development
Electronic circuitry troubleshooting & repair
Electrical circuitry troubleshooting & repair
Hydraulic circuitry troubleshooting & repair
Pneumatic circuitry troubleshooting & repair
Mechanical troubleshooting & repair
CNC Tube Bending Machines that we have repaired/re-controlled/upgraded:
Arena
Adaptive Motion
Addison
BEMA
BLM
Chiyoda
Crippa
CSM
Criterion
Eaton Leonard
Eagle
Eurobend
Herber
Keins
Lang
Macri
MiiC
Pedrazzoli
PICO
Pines
Pulzer
Schwarze-Robitec
Schwarze Wirtz
Transfluid
Trumpf Pulzer
SOCO
Unison
YLM
We are here to help you maximise the return on your investment. Your current out of date CNC controller and software can be replaced with new extending the life of your machine/s by at least 10 high productive years.
Please contact:
John Owen
Sales office: 01782 953096
Direct: 07776 213919
or, complete the form and request a call back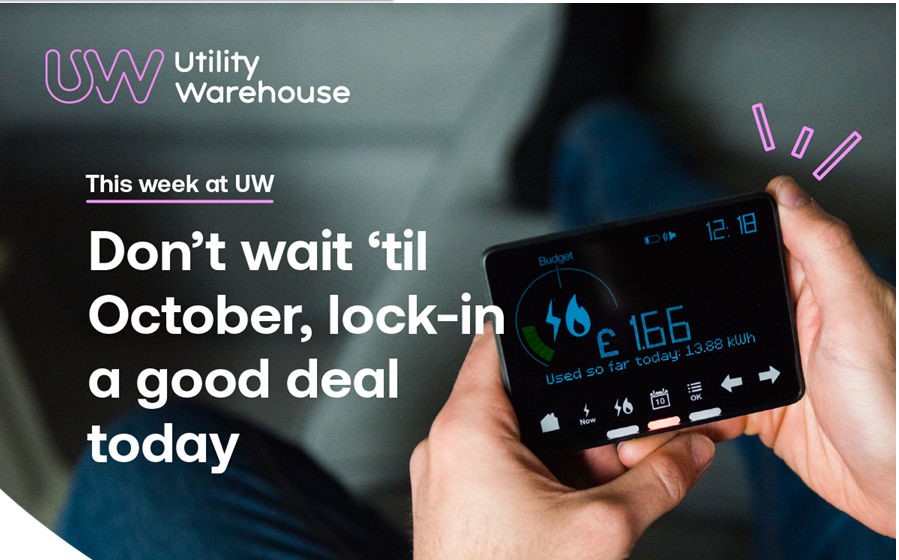 ---