There's no doubt that along with the aftermath of the pandemic and due to the knock-on effects of the situation in Ukraine. We are all feeling the effects of inflation leading to
a serious increase in the cost of living.
When the going gets tough. The tough: Spends less whilst making more!

Tube & Pipes's Great Value Pricing Policy.
Gives you an unfair advantage over your competitors.
Spending less – minimal investment – Boosting profits.
Maximising the return on your next investment.
Checkout our range of:
Great Value Fully refurbished CNC mandrel tube bending machines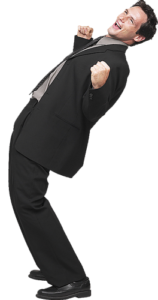 Tube & Pipe Bending Machines has a variety of: New and Refurbished machines available. Our expert team will help you determine which machine is the right size and has the correct tooling to meet your needs. Mouse here to learn more
Mouse here to send a message: Or call us at 01782 953096
If you've found this message interesting and helpful,
please forward it to any friends or colleagues who you think may benefit.