Nearly new powerful 89mm/od 3-axis CNC mandrel tube bending machine.
Worked part-time for around 12 months
In as good as new condition
Available immediately subject to any previous sale
Capable of bending tube sizes up to:
Max. OD×WT (Mild Steel): 88.9×4mm
Max. OD×WT (Stainless Steel): 88.9×2mm
Max. Square Tube ×WT (Mild Steel): 70×3mm
Max. Round Bar (Mild Steel): 55mm
Max. Bending Radius: 350mm
Bending Angle: 0-190deg
Mandrel working distance: 3300mm
Max. bending Speed: 20deg per second
Bending Accuracy: ±0.15deg
Hydraulic Motor: 11kw
Max. working Pressure: 17.5Mpa
Hydraulic Tank Capacity: 210L
Width 1200mm, Height 1300mm, Length 4800mm
Serial Number: 16101972
YOM: 2016
Power: 18.5KW
V- 380 A – 120
Machine Dimensions:
6.2m (Closed), 1.3m Swing x 2M (Width) x 1.8m (Height)
Weight: 10,000 Kg
Fully guarded. Complete with:
Sick Light Detector
Emergency Cut Off
Free Standing Operators Control Unit with WIndows based intuitive operating system
OEM Manual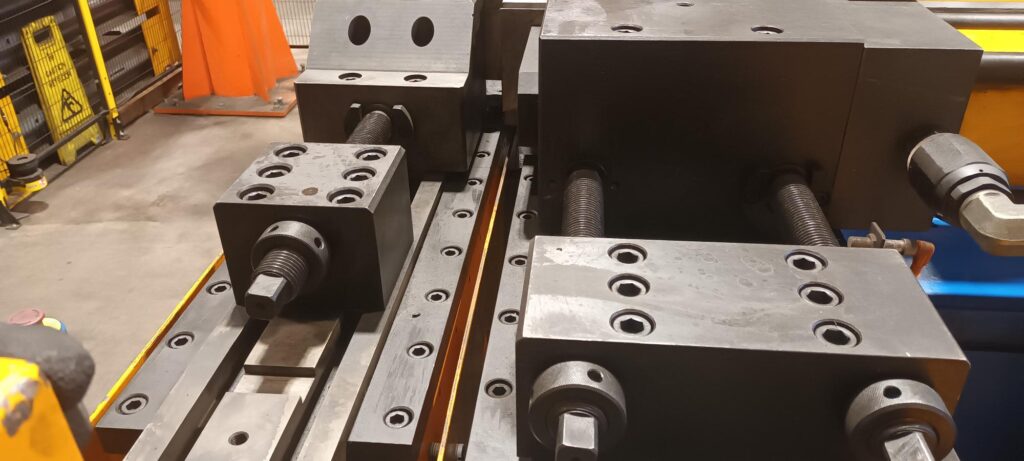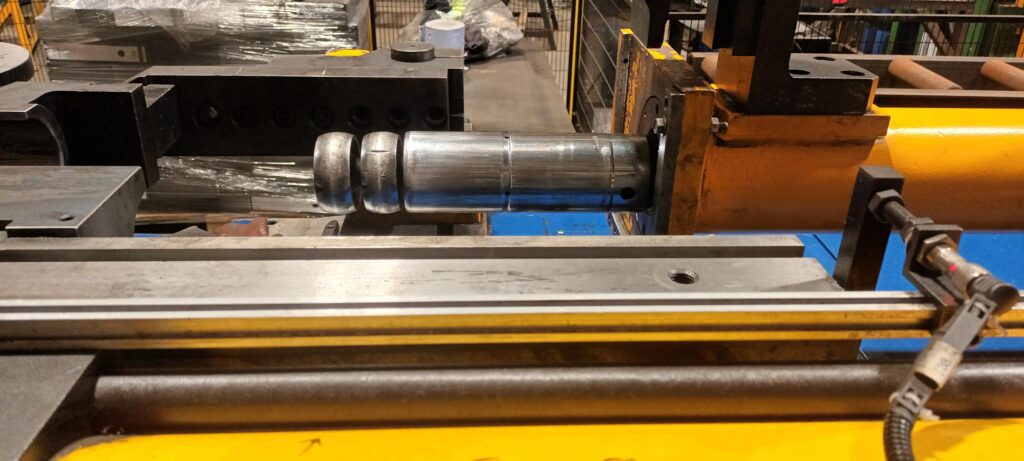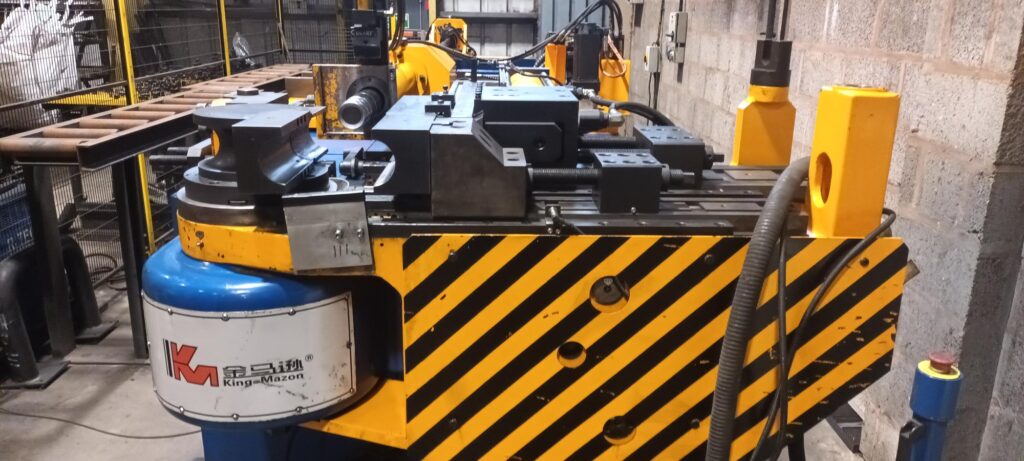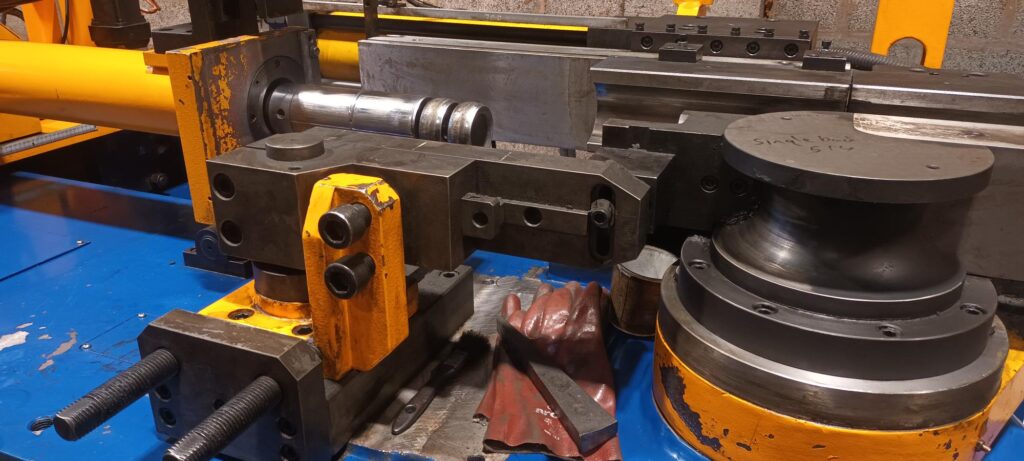 With this quality refurbished machine, you will take your production to a new high level. With minimal investment helping you to quickly transform your projects into reality using CNC machines from stock giving you an unfair advantage over your competitors to win new profitable business.
Nothing compares – Let's team up for a Master Class Bending Demonstration.
Complete the form – A demonstration can be arranged and is recommended.