Fix your energy now to avoid October's price rise – Saving you time and money. Working in the energy, telecoms and insurance sectors Utility Warehouse / Telecom Plus started as a discount club and they have their own London base customer care call centre. A British success story, UW is a FTSE 250 company quoted on the London stock exchange. Their core business is to promote discounted cost saving essential utilities such as: gas and elecricity, landline / broadband, mobile services to residential customers like you and me along with discounted home insurance. Utility Warehouse excels in Customer Service and Value.
For you to get the best deal quote I.D. F47660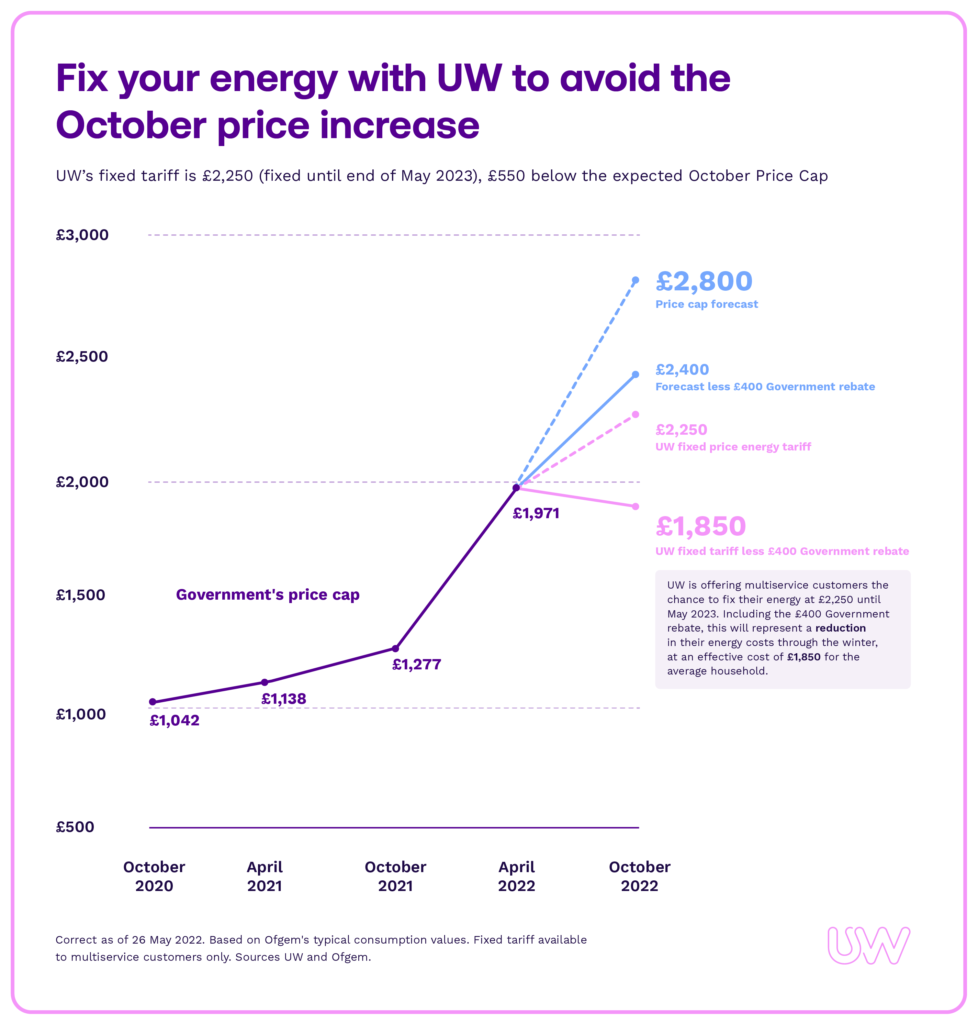 Today UW is more than a discount club, it's more like a community family positively looking out for each of it's members. To become a UW member customer is 'FREE' and switching to UW is easy too, UW do all of the work for you. You will be made very welcome when you join the other 650,000+ residential member customers and get the best discounted bundle deals in the UK today saving you time and money.
For you to get the best deal quote I.D: F47660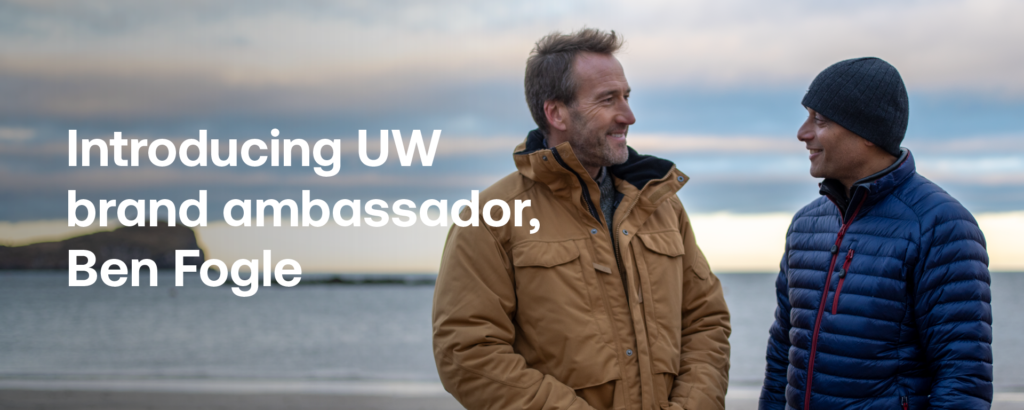 Ben Fogle UW Brand Ambassador "I'm excited to be partnering with a company helping hundreds of thousands of people across the UK get a better deal. Reach out to your local UW Partners today, they will be happy to help you get a better deal, saving you time and money. They offer a FREE personal service and promise this is not a sell, sell, push, push, NO, just a friendly informal chat. They can provide you with Free quotations to show you the amount of savings you too can make"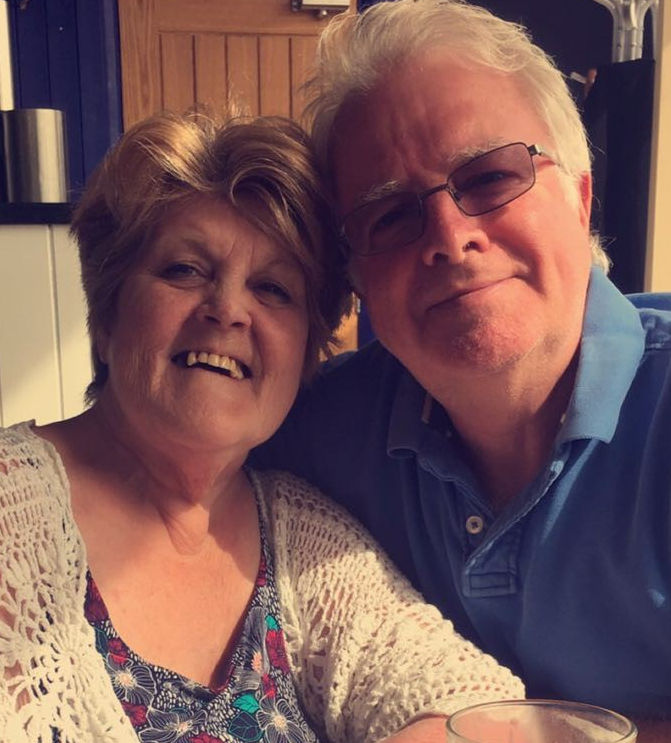 A little bit about John and Linda:
Our back ground is as businss owners, supplying tube and pipe bending machinery and related equipment for more than forty years and still going strong. Skilled in management, customer service, personal development, team building and health and fitness. Married for 49 years, now in our 70's, Linda and I enjoy giving back by showing others how savings add up when they switch to the UK's only multiservice provider. What we do is genuinely unique. We're one company offerig all your home services in one. One bill, with a promise of value. One number, whatever your query. And, one account, with one password for all your services. Saving you time and money! For you to get the best deal quote I.D. F47660
Linda has mobility issues so spends much of her time helping UW customers / partners get more out of life by taking advantage of the FREE UW all expenses paid luxury international holidays. Also, FREE special incentives and seasonal gifts offered by UW.
John, In my spare time, in between working full-time alongside Linda in our businesses. I've been a student of martial arts and yoga for more than forty years reaching my first Dan grade in karate in the 1980's and now several dan grades later still actively teaching and training.
Time is your most valuable asset.
Your time is non-refundable, use it with intention: So, if the idea of saving time, and you spending less of your salary on your household utilities, keeping more of your hard earned money in your bank account appeals, we have solutions that can help you beat the cost of living squeeze. And…
If starting each month with an 'extra' pay cheque big enough to cover all of your household bills also appeals to you… we have solutions here too. Please feel free to contact us for a friendly informal chat, we have 'life changing' solutions that you might want to consider to get more out of life… One day you will wake up and there won't be any more time to do the things you've always wanted… So do it now, you know it makes sense!
If you've found this message interesting and helpful, please forward it to any friends or colleagues who you think may benefit.