Thrive, don't just survive. Life is too short to wake up in the morning with concerns, worries or regrets. So love the people who treat you right and forget about the ones who don't. And, believe that everything happens for a reason…. if you get a chance, take it….and if it changes your life, let it. Follow success…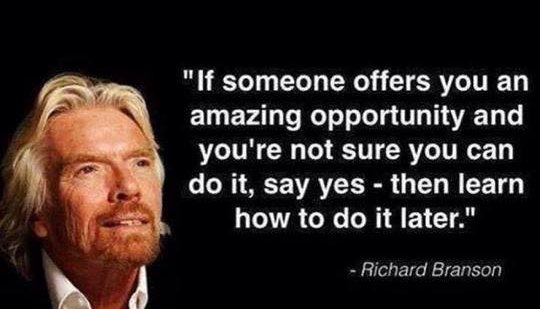 One day you will wake up and there won't be any more time to do the things you've always wanted.
So do it now!
"You Definitely Can Achieve More in the Next
Five Years Than You Achieved
Since You Were Born
Here's how to get more out of life!"
Mouse the link to learn more:
If you've enjoyed this message, please forward it to any friends or colleagues who you think may benefit.